Become a Recovery Month Sponsor
Join us as a leader in breaking the stigma of addiction and making recovery possible for all who seek it.
Our sponsors brands are associated with helping individuals and families affected by substance use disorder build better lives in Minnesota and beyond.
By becoming a sponsor of Minnesota Recovery Connection's 2021 Walk for Recovery, presented by NUWAY, you help raise awareness where there is precious little of it, eliminate the stigma of addiction, and promote the health of our communities.
Minnesota Recovery Connection will work with you and your organization to tailor a sponsorship package that meets your specific needs and goals.
Select from one of the sponsor benefit packages below and register today, or email sponsorship@minnesotarecovery to discuss custom sponsor benefit packages.
Thank you to our 2021 Recovery Month Sponsors!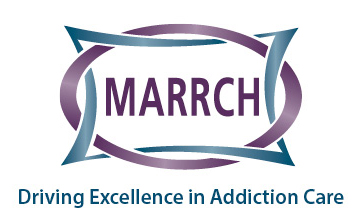 Living Free Recovery Services, LLC
Pathfinder Solutions PBC
Recovering Hope Treatment Center
Restoration Counseling and Community Services
Rogers Behavioral Health
Ryan Pacyga Criminal Defense
ServeMinnesota
StepUP Program at Augsburg University
The Pride Institute
The Rubicon
The We Program
Transformation House, Inc.
Vinland National Center
Amherst H. Wilder Foundation Wilder Recovery Services
Avivo
ANEW Chemical Health Services
Burkwood Treatment Center
Frazier Wellness Services
Great Lakes ATTC
Helens House
Ilhan Omar for Congress
Metro Hope Ministries
Minnesota Department of Corrections
Missions Inc. Programs
Mn Adult & Teen Challenge
Nivon Wellness Center
Northstar Behavioral Health
Park Avenue Center
P.E.A.S.E. Academy
Pink Cloud Foundation
Progress Valley
River Ridge
Sage Prairie
St. Stephen's/House of Charity
SCSU Recovery Community
Steve Rummler Hope Network
The Phoenix Spirit
The Retreat
Twin Cities Wellness Center & Recovery Gym
Wayside Recovery Center