Category:
Financial Supports
Statewide aid for utility and heat assistance.
Clere Consulting guides individuals and families towards long-term independence from addictions. We use time tested strategies and specialize in acute complex cases requiring experience and creative solutions. We understand the emotional, financial, and legal risks that addictive behaviors represent for your client's family. We appreciate how closely connected you are to both your client and their … Read more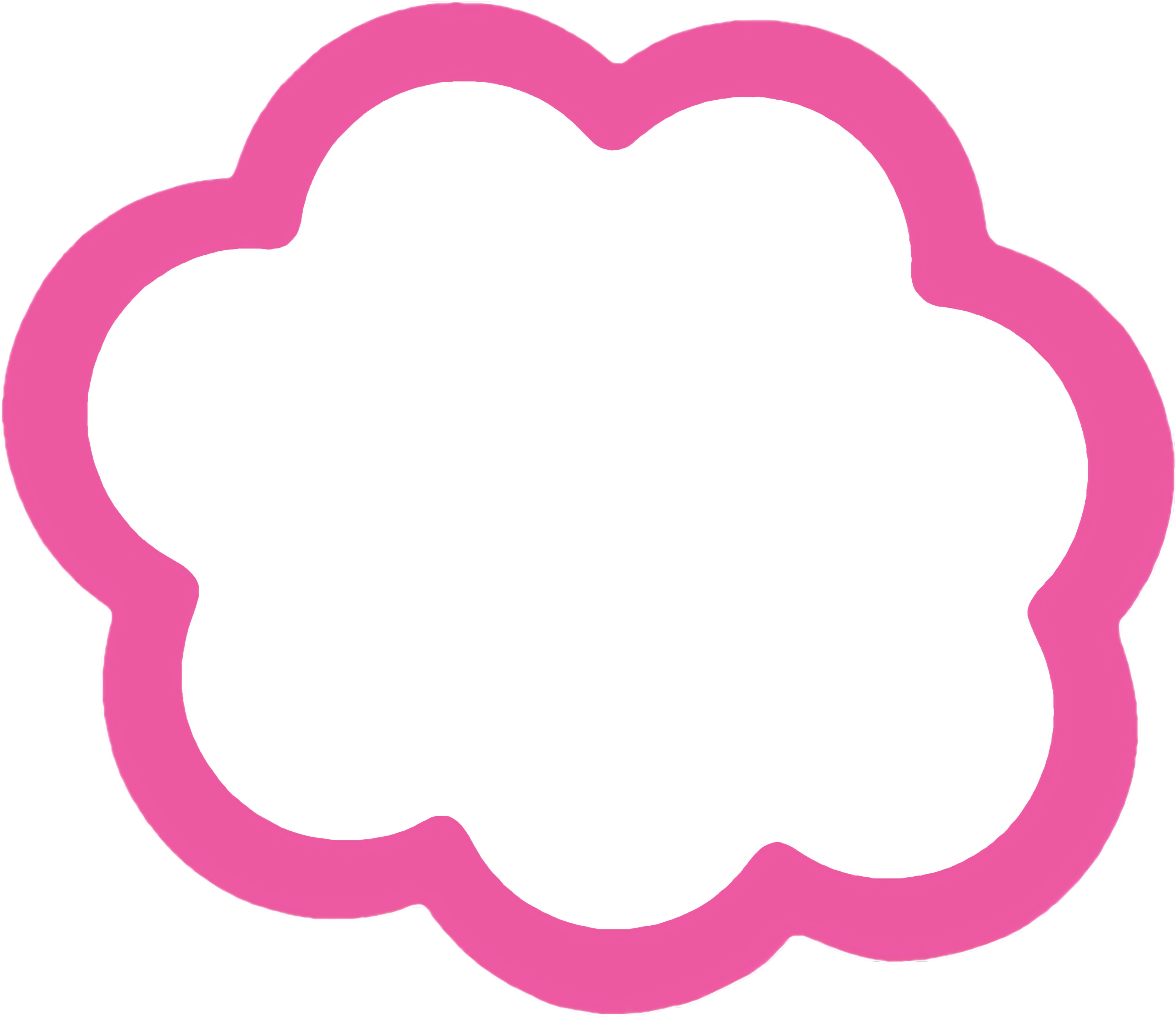 Serving the Twin Cities metro area, and surrounding communities, we provide recovery housing assistance, support services, and other critical resources to individuals transitioning from in-patient substance abuse treatment centers, or correctional facilities, to recovery housing.  We also partner with many other nonprofit organizations from across the state to also assist anyone seeking long-term recovery from … Read more
A linguistically and culturally relevant resource and service nonprofit organization by Latinos for Latinos. Our programs and services connect individuals and families to resources, skills, institutions, and systems and create an environment for people to be engaged and empowered.
From the Alcohol and Drug Abuse Division MN Department of Human Services.  Rule 25 Referral Numbers
Sharing and Caring Hands is a compassionate response to the needs of the poor. We are set up to be a safety-net organization to help with whatever needs are not being met. This includes but is not limited to providing meals, clothing, showers, shelter, transportation help, rent deposits, rent help, medical assistance, dental care, furniture, … Read more
ONLINE ALCOHOL AND DRUG COUNSELING BACHELOR'S DEGREE PROGRAM The online ADC program will provide you with the skills needed to help individuals struggling with addiction to find healing. The program examines the effects of substance abuse on individuals and families with special attention given to the real emotional, cognitive, cultural, professional, financial and spiritual consequences … Read more
Family Homeless Prevention and Assistance Program, Rural Housing Assistance and Stability Program, Freeborn County Homeless Shelter. Source for emergency utility assistance.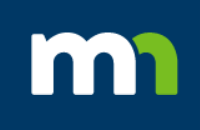 Adult Rehabilitative Mental Health Services (ARMHS) are a set of services that were developed to bring restorative, recovery-oriented interventions directly to individuals who have the capacity to benefit from them, whether in their homes or elsewhere in the community.  Application update  Become a provider – initial certification  Branch office certification  Current ARMHS Providers – what … Read more
Our mission is to assist people to achieve or maintain independence and self-reliance through their own and community resources.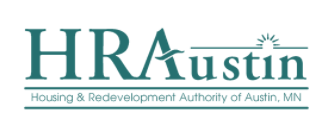 Our primary mission is to provide affordable, decent and safe housing to low-income individuals or families through the following subsidized programs: Public Housing Twin Towers Pickett Place Family Housing Section 8 Rental Assistance Bridges Rental Assistance HRA Educational Video Further, it is also our mission to remedy the shortage of housing in situations where private … Read more