Category:
Faith Based Recovery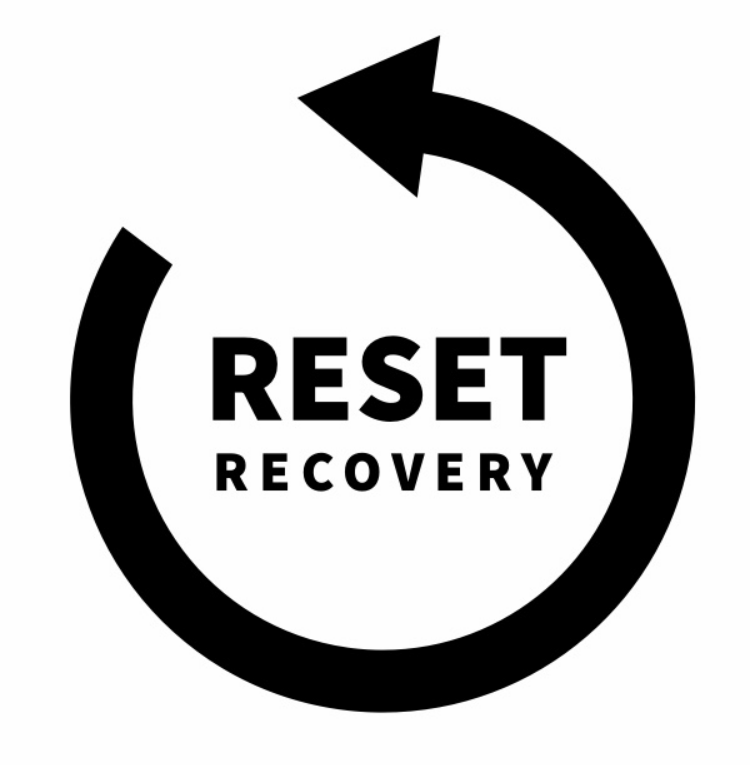 Reset Recovery believes that everyone deserves an opportunity to Reset their lives. Our mission is to assist individuals in their recovery by providing a safe and sober environment while they begin the process of starting a new life free from addiction. We are a family community for people who are serious about their recovery and … Read more
(Assessments, OP Treatment, Adult, Men, Women; private pay, most insurance plans, Visa/Mastercard, Rule 25) Faith Family Recovery Center, LLC. is a Minnesota Christian drug treatment center featuring faith based recovery programs. This alcohol treatment center in Minnesota is a leading drug rehab facility in MN because of the courteous and professional staff. Contact now to … Read more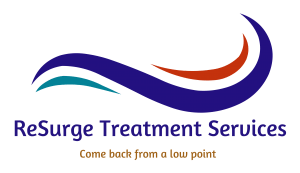 ReSurge Treatment Services is a Minnesota 245g licensed, Christian faith-based, treatment program, although all persons are welcome to address their chemical health needs at ReSurge. The definition of Resurge is "to come back from a low point to rise again." We, at ReSurge, believe that psychological well-being is greatly facilitated by spiritual empowerment and that … Read more
Faith Family Recovery Center is a faith-based and family-oriented treatment program committed to providing quality care for individuals struggling with chemical dependency.
Residential Transitional housing for men coming from prison, chemical dependency or homelessness. Provides emotional, intellectual and medical support needed to strengthen men in order to succeed. Character development is furthered by community involvement, support group attendance, and volunteer services. Life coaches and mentors provide guidance in a structured format. Is a non-profit, Christ-centered addiction recovery … Read more
( www.therecoverychurch.org )
Eagle Brook is focused on three key areas: providing teaching, music and environments that are RELEVANT to our people and culture; helping people experience TRANSFORMATION; and giving people the opportunity to take OWNERSHIP of their faith and their church as they grow, give and serve.
Quest 180 – Christ-Centered Recovery Is it time for a turnaround? At Quest 180° we celebrate God's healing power in our lives through the 12 Steps and their biblical comparisons. By working and applying the biblical principles, personal and spiritual growth begins to happen and freedom from addiction becomes possible. This freedom creates hope, peace, serenity, joy … Read more
Is a strengths-based, individualized program of recovery that addresses all domains of life. Master's trained, licensed professional coaching for individuals in recovery and their loved ones. Individual support, groups trainings and retreats.
A Safe Place for Teens to Land The Landing is a safe, healing place where teenagers can live freer, healthier, and more God-centered lives. We meet once a week and focus on the 12 steps of recovery and their biblical comparisons. Locations/Times: Lino Lakes: Tuesdays, 6:30-8:30 pm What to expect: Every week, The Landing will … Read more
Grace Place of Willmar is a Christian based transitional house for adult women. Our program requires a minimum stay of six months with stays as long as 18 months. The cost for our program is 25% of a client's income. The goal of our program is to encourage women to obtain a self-sufficient lifestyle. We … Read more